Custom Branding Iron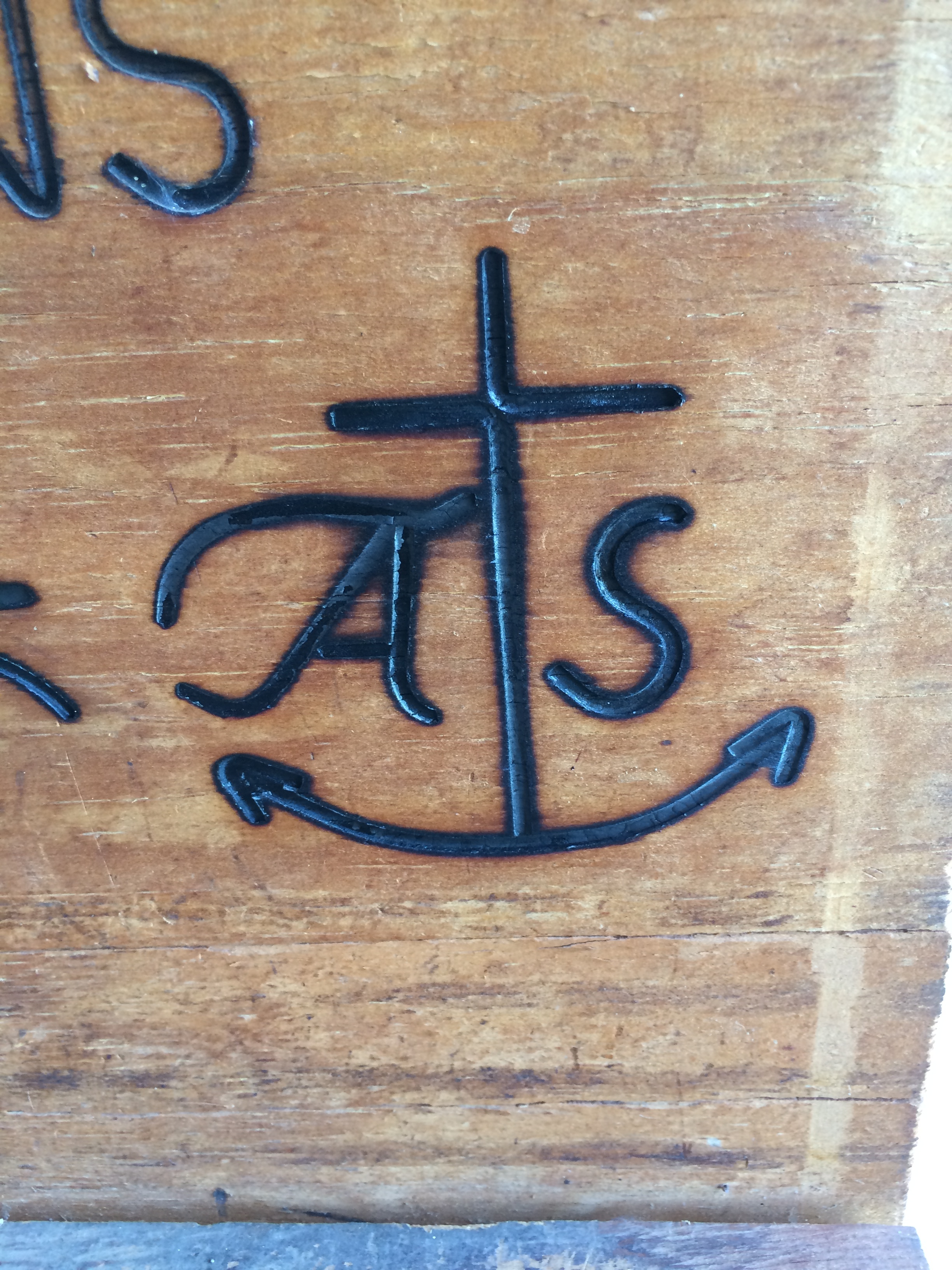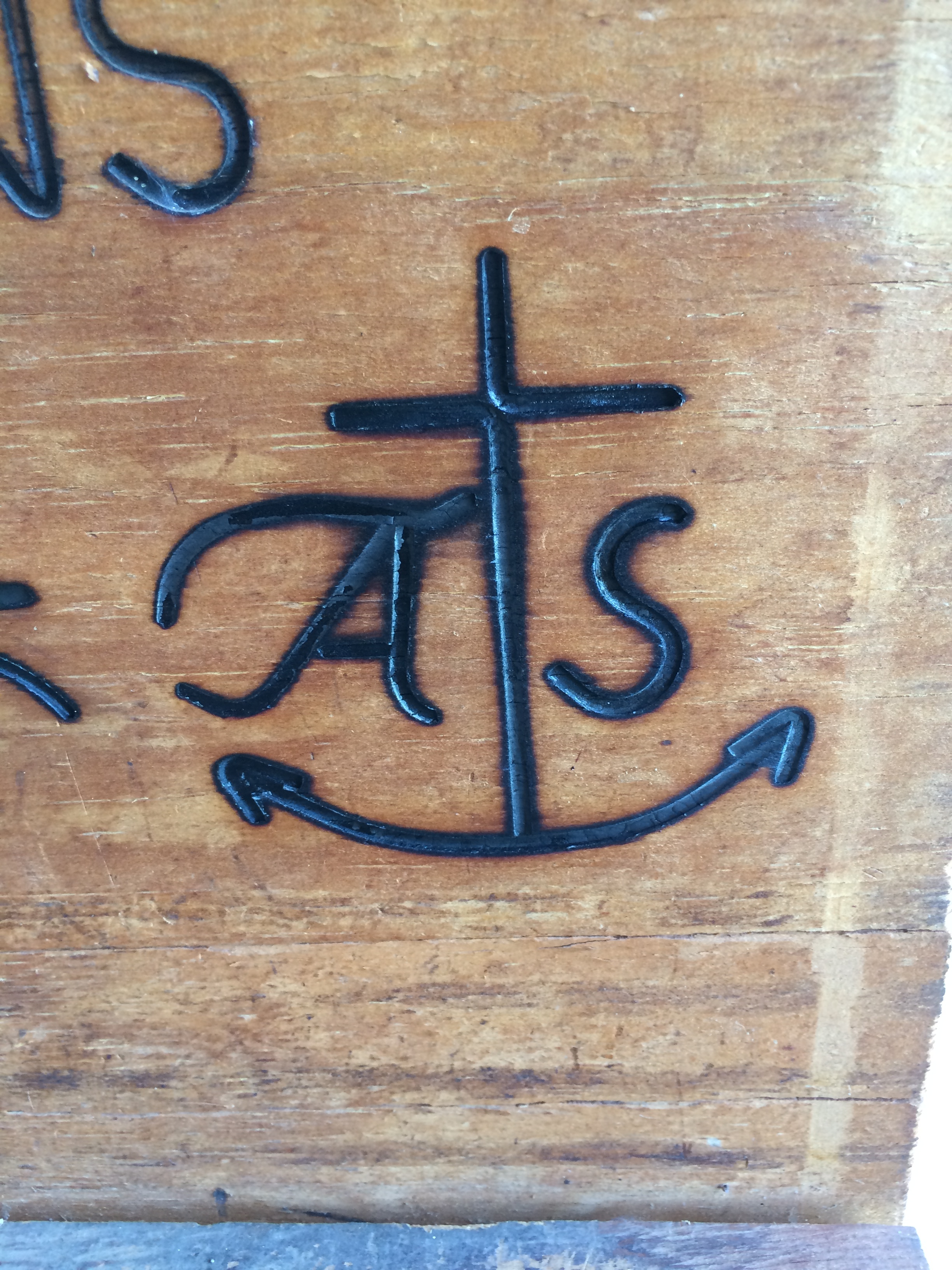 Custom Branding Iron
This is where you can show your imagination. Please send us a picture of your design, company logo, old family brand. We will give you a quote based on your design. We can also include a Cedar Display Board for hanging your branding iron.
Check out our Branded Cutting Board - a great companion to your Customized Branding Iron!
Please contact us for more information.