Branded Cutting Board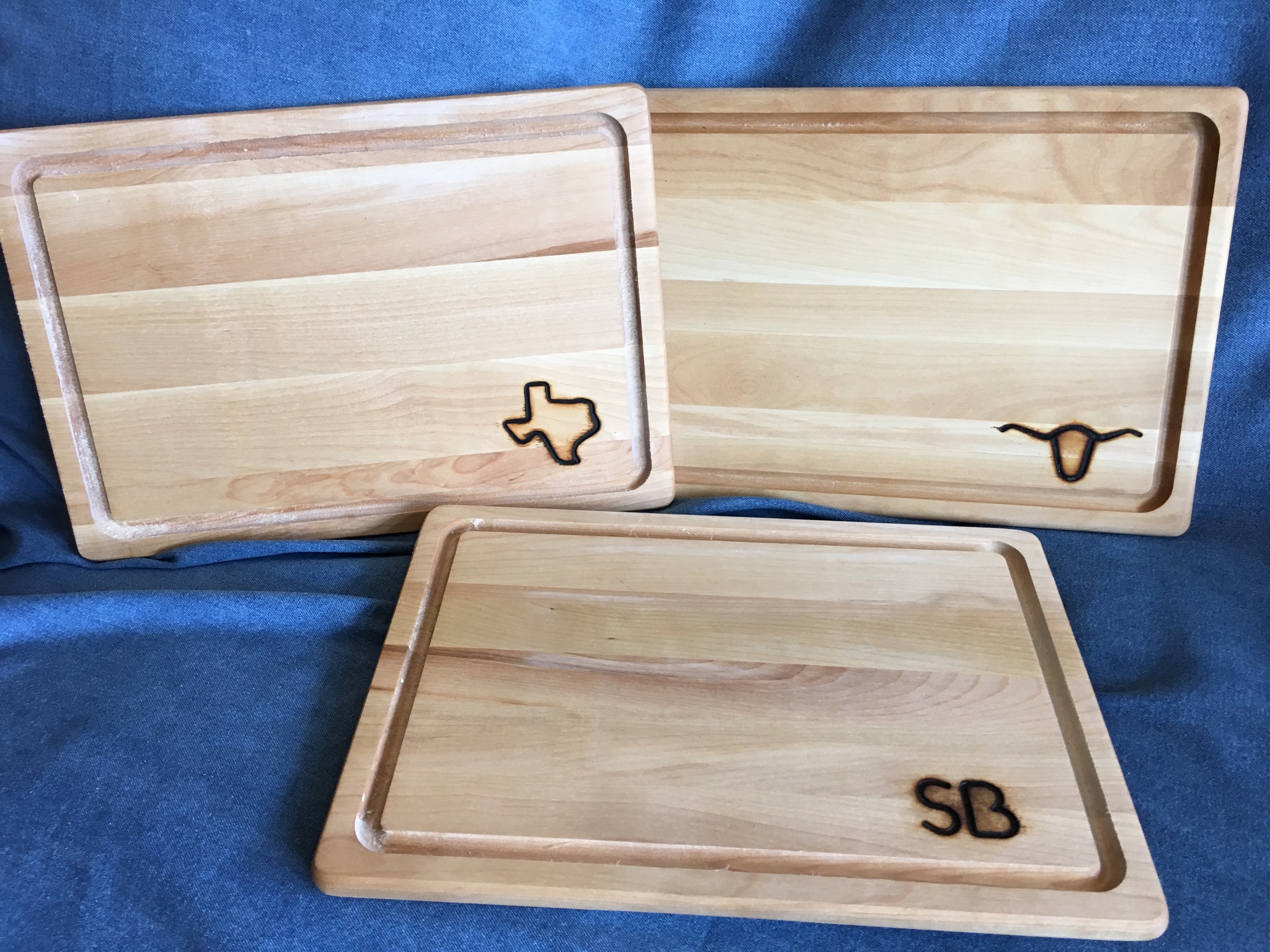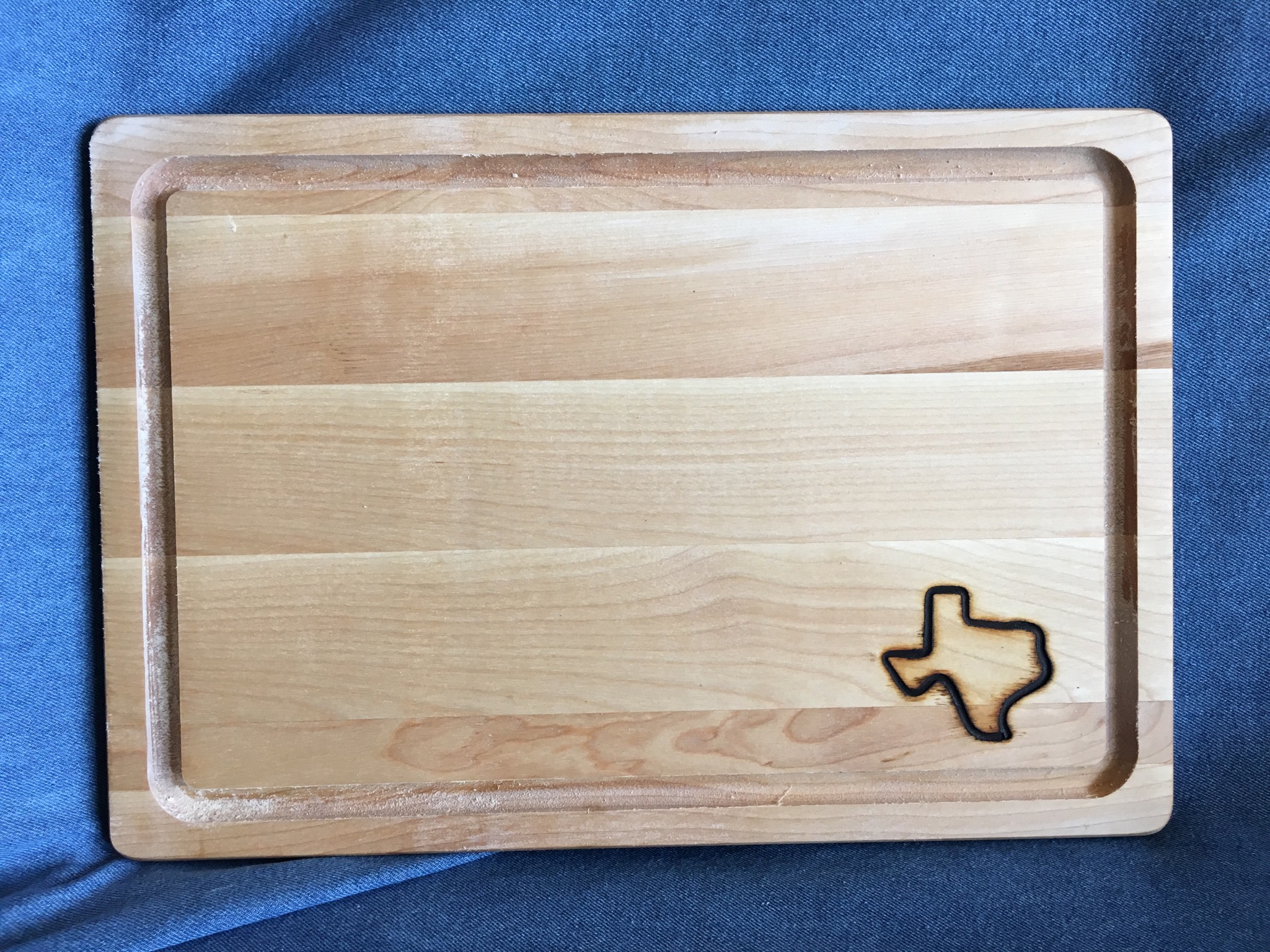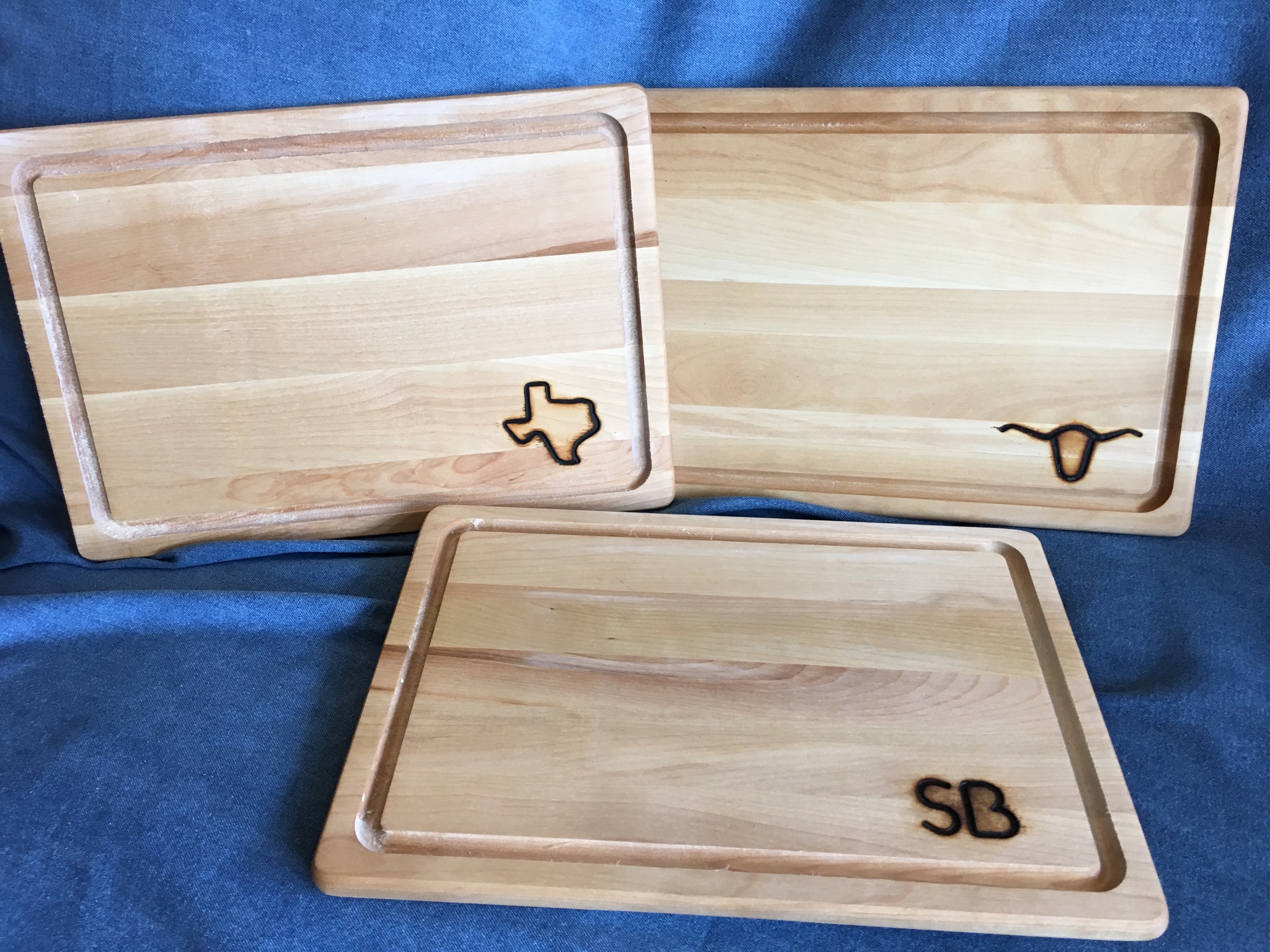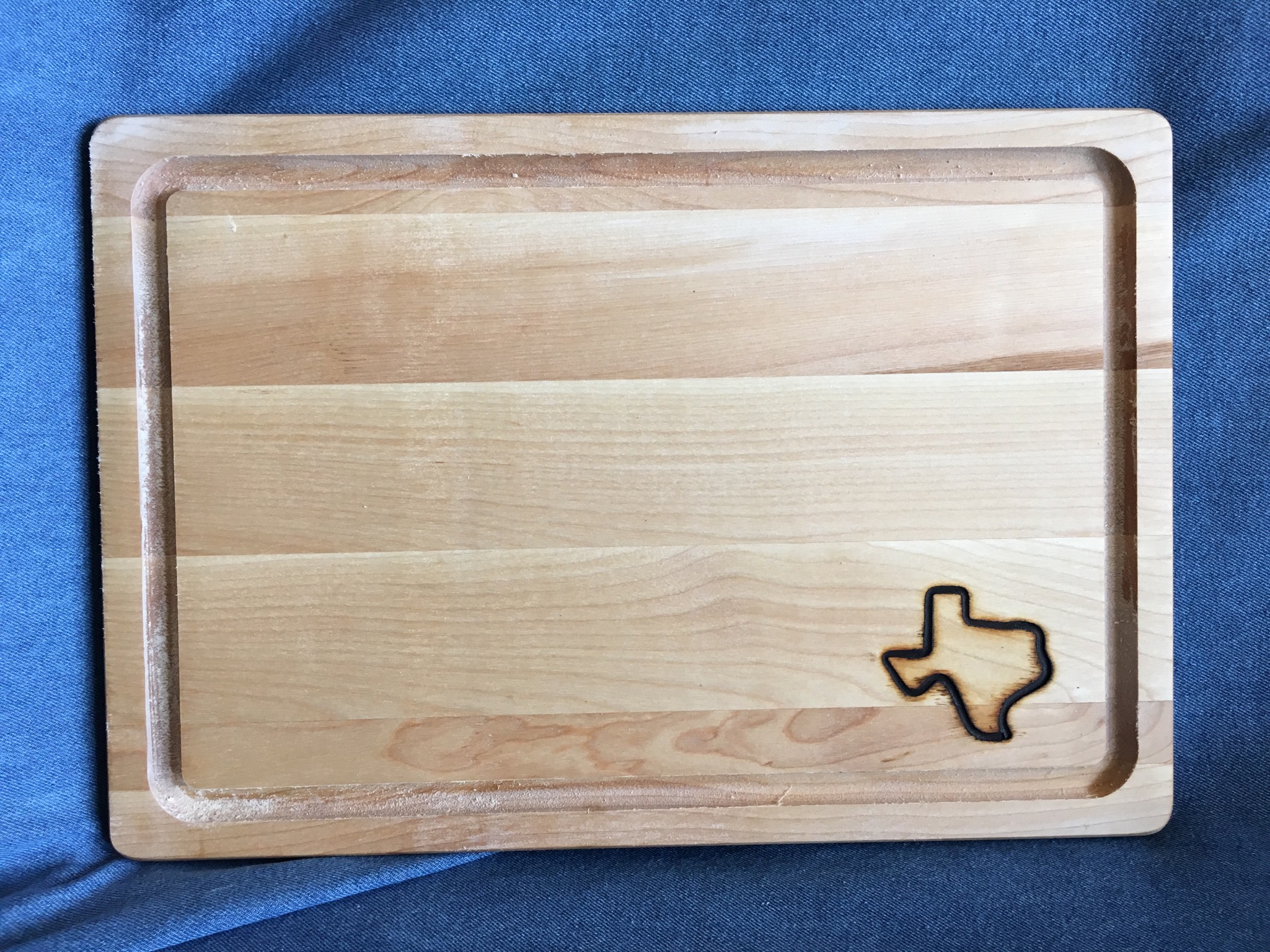 Branded Cutting Board
Yellow Birch cutting board personalized with your initials or brand design.
Great as an accompaniment to a personalized branding iron, or on its own.
Have fun creating your own Custom Miniature Branding Iron and we will brand that design on you cutting board, or we can brand it with standard capital letters.
The cutting board is made of yellow birch, a self-sustaining hardwood native to North America. It is 16" x 11" x 3/4", can be used for meats or vegetables, and has a groove to collect juices.
CARE: Hand wash in warm, soapy water, and dry thoroughly. Oil occasionally with food grade mineral oil, or vegetable oil