Branding Iron (up to 3 letters)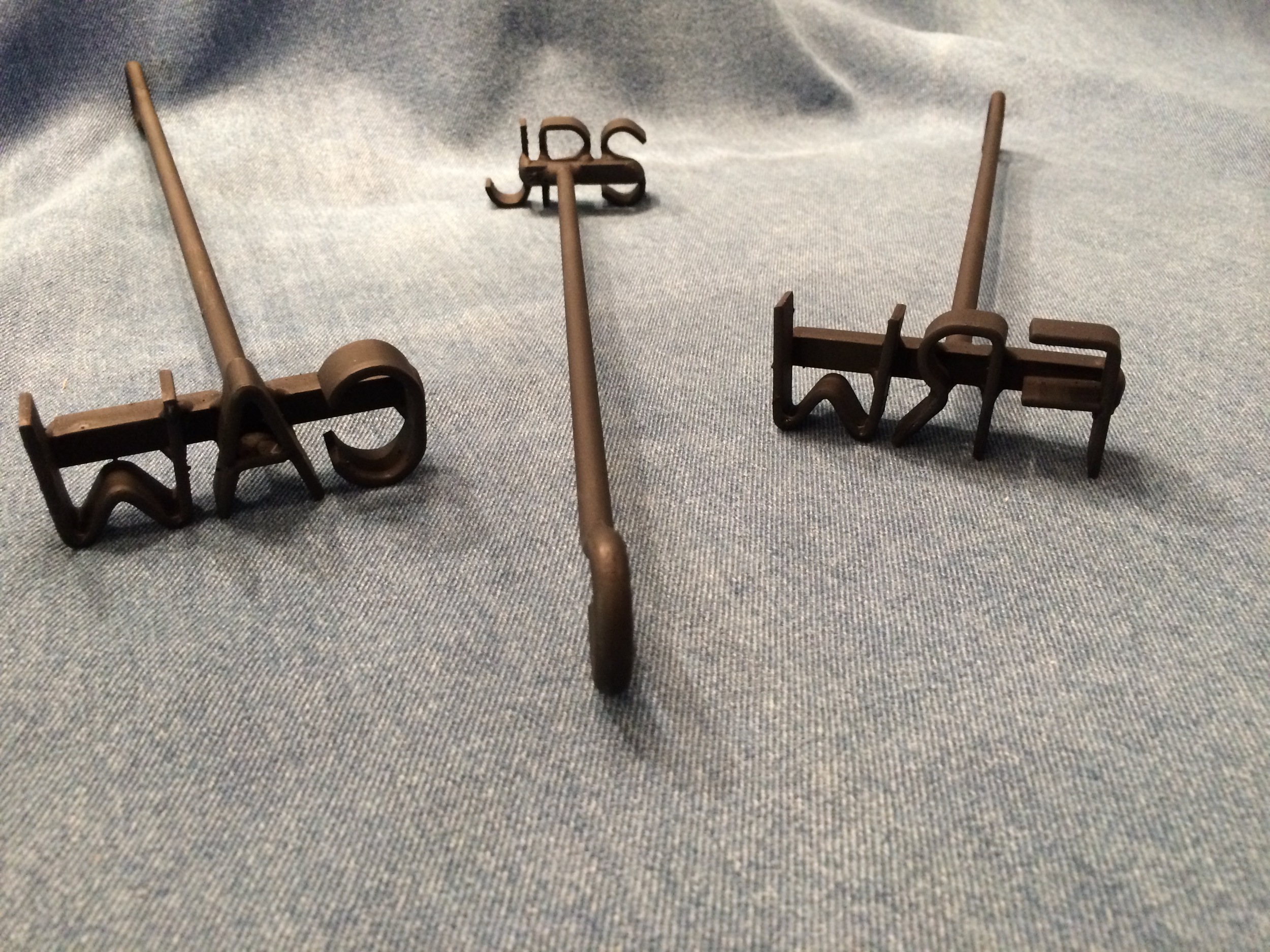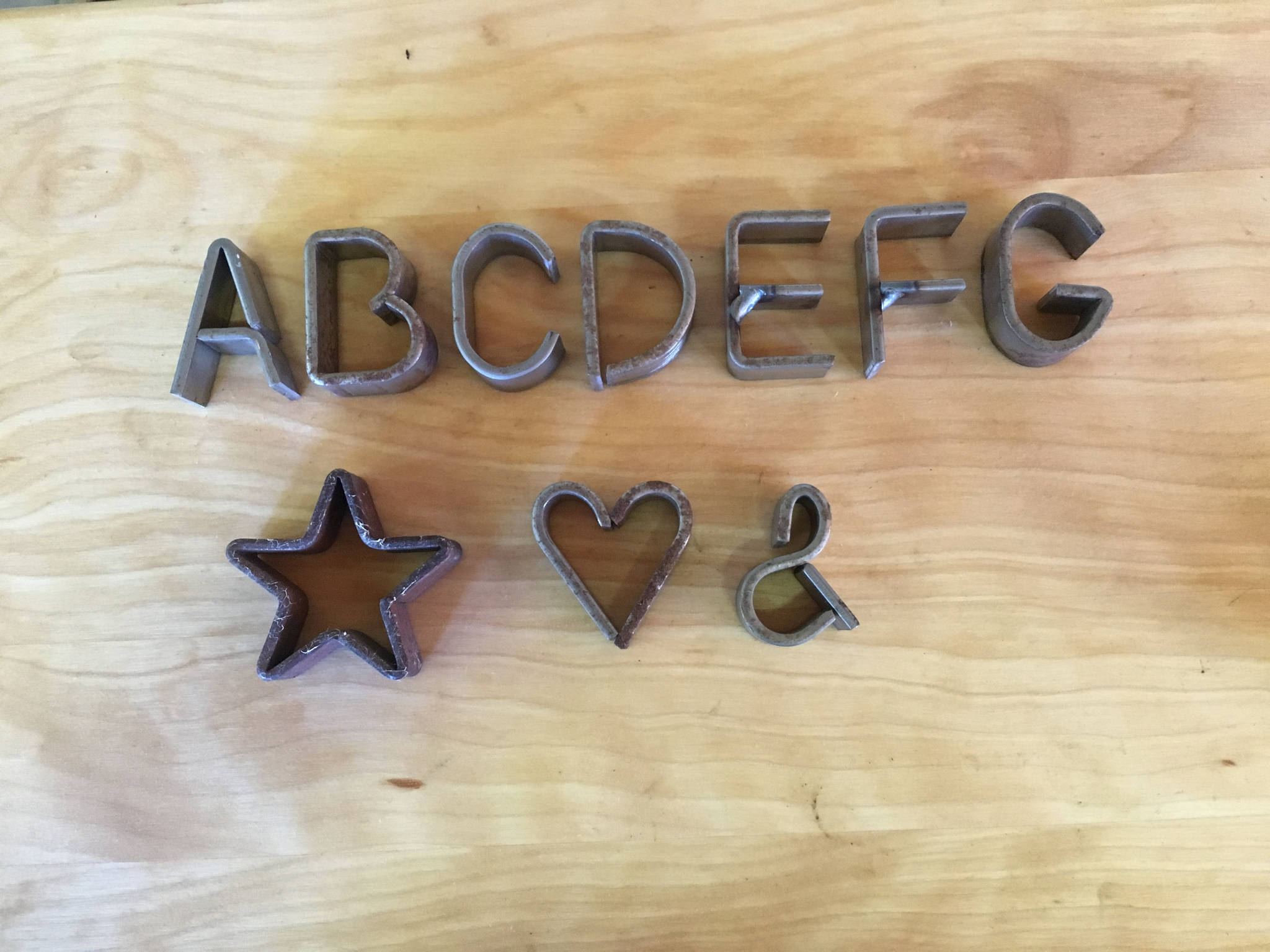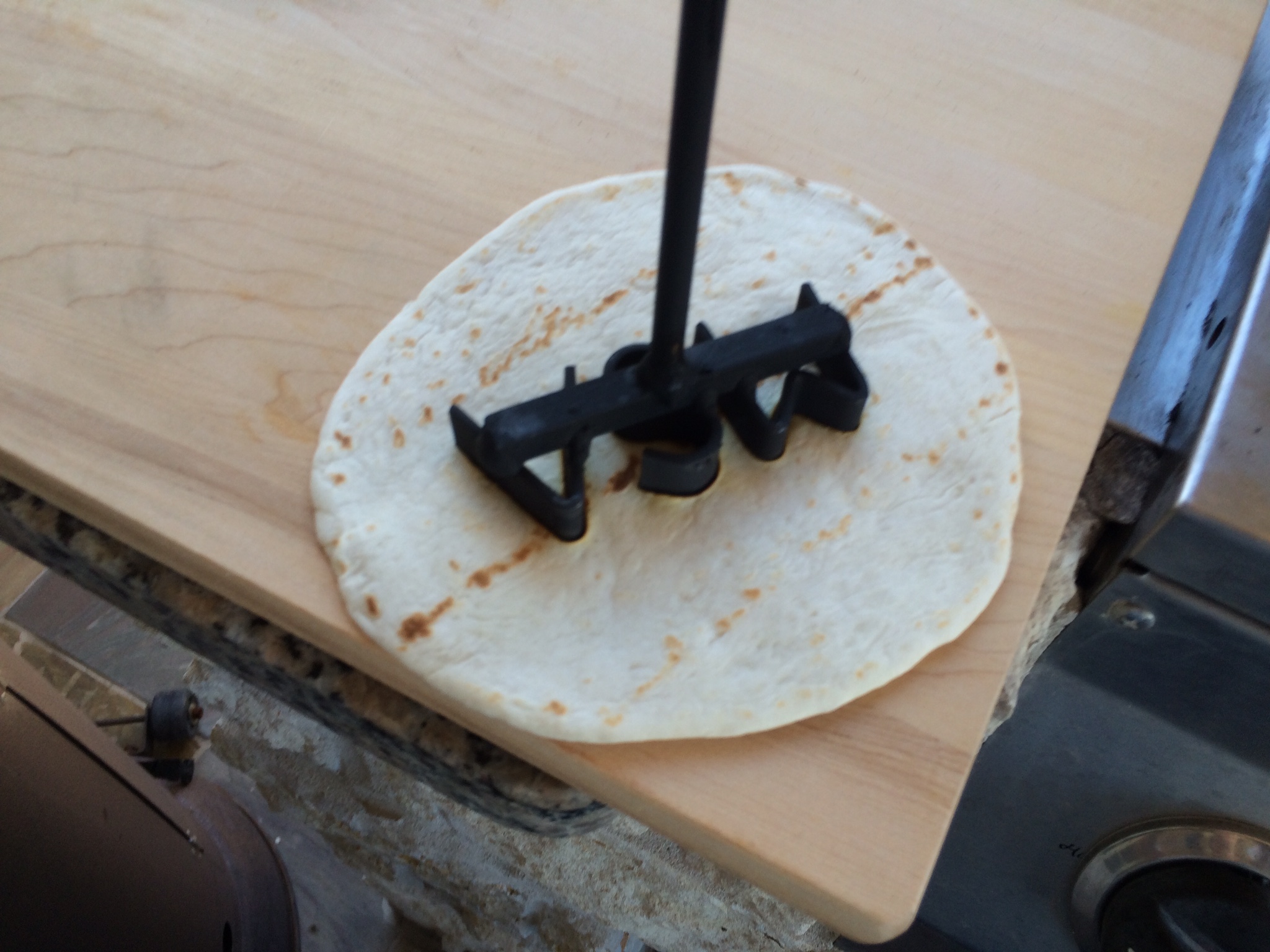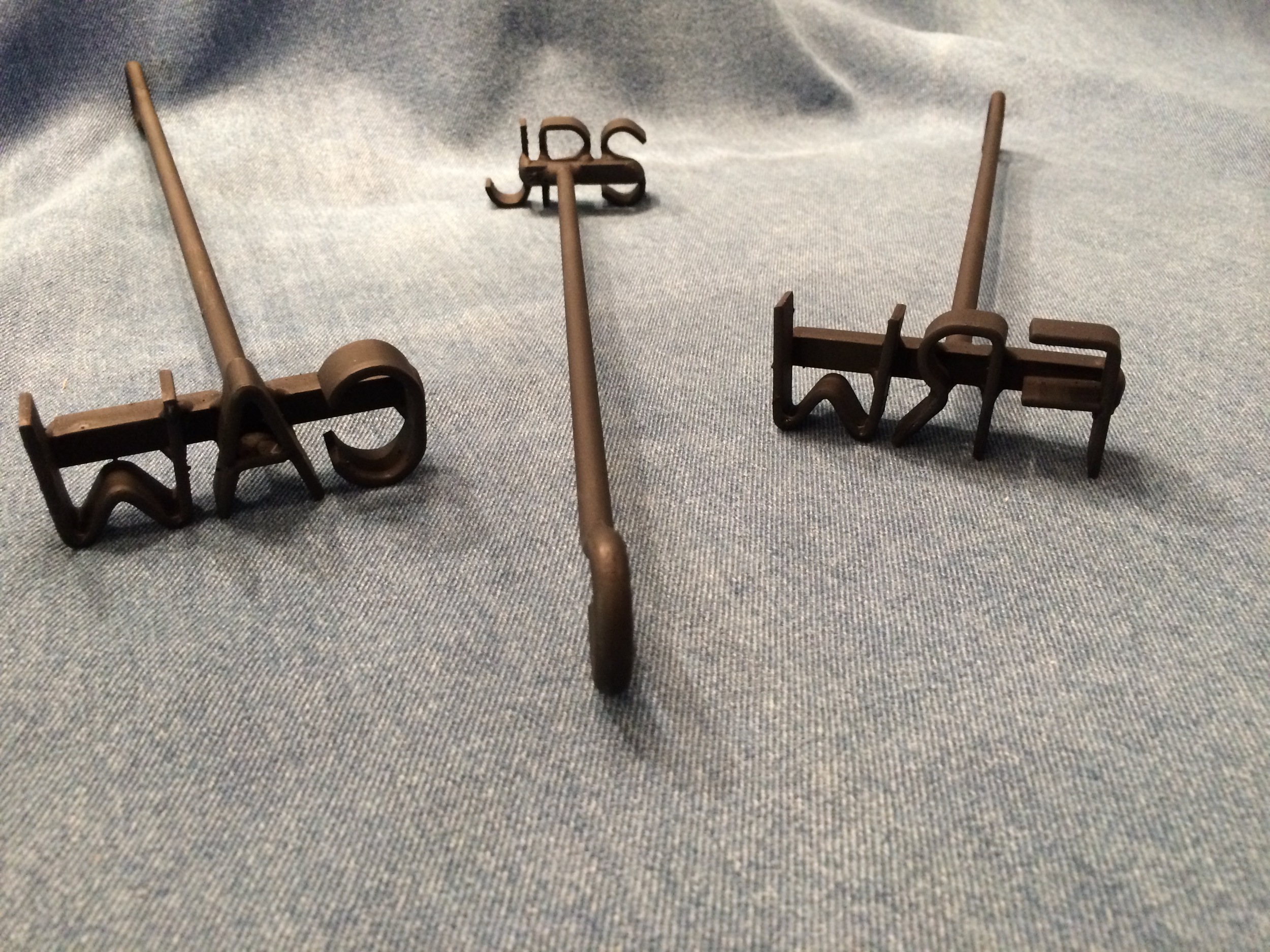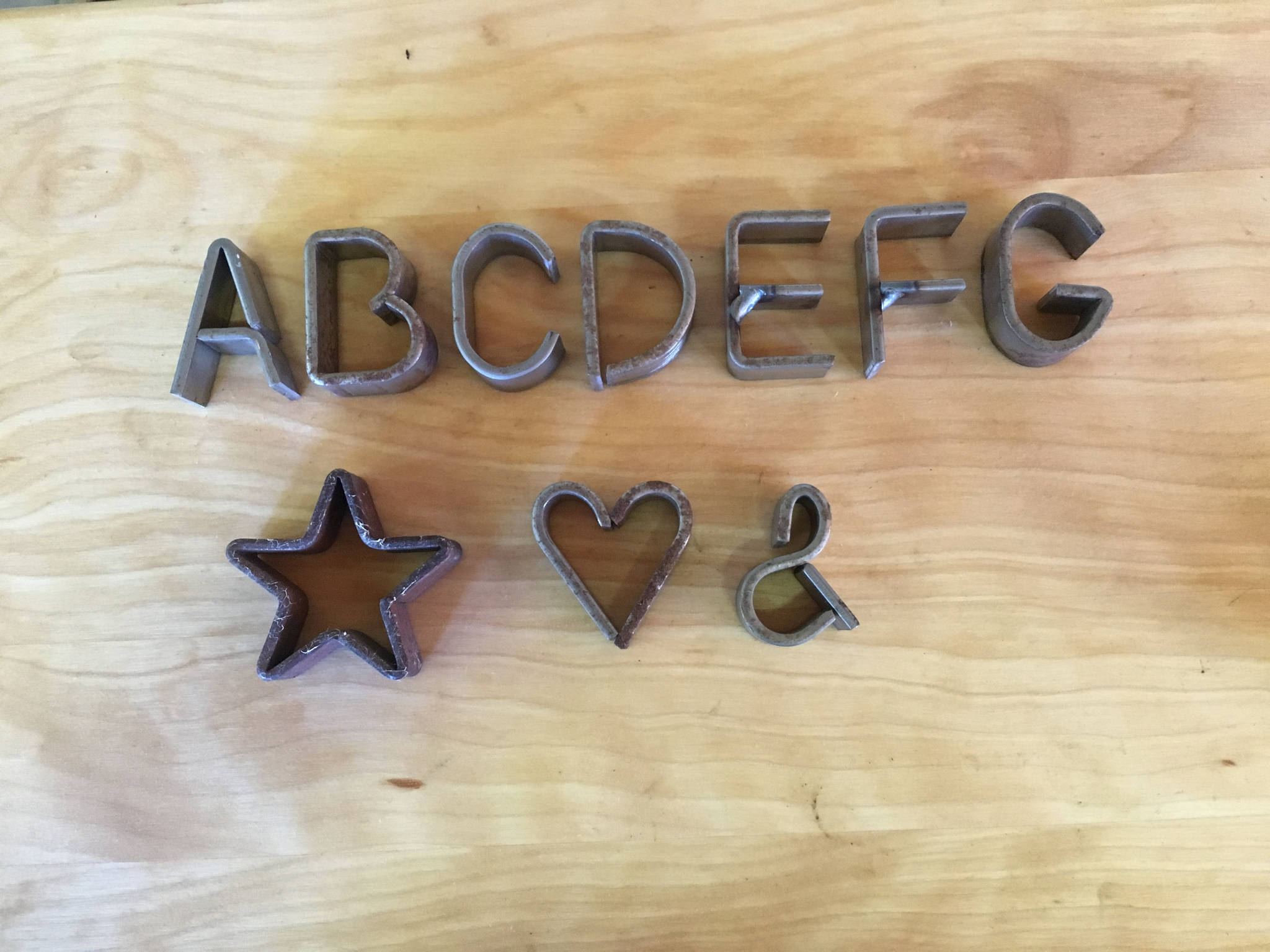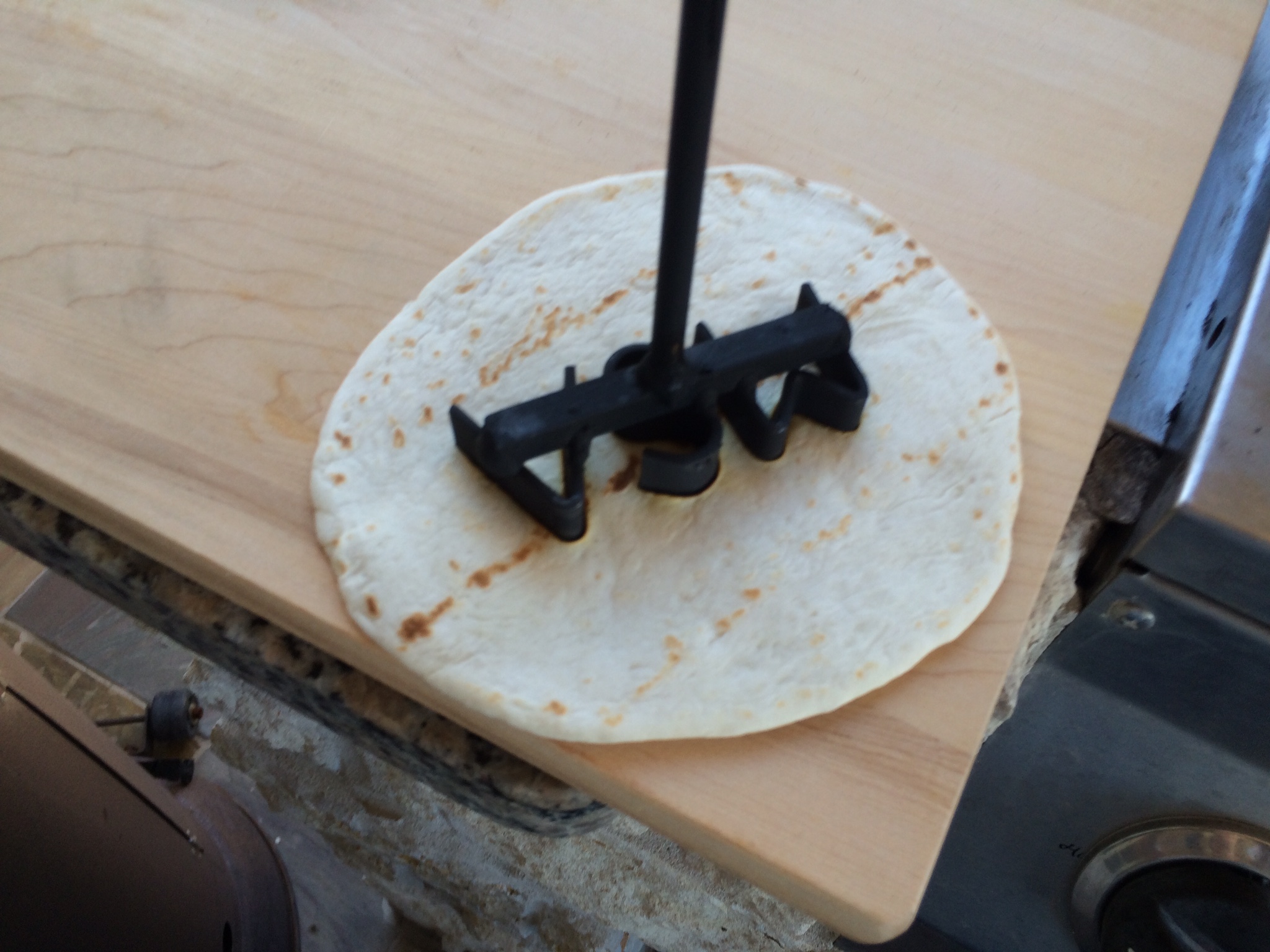 Branding Iron (up to 3 letters)
1, 2, or 3 standard capital letters n a straight line. Or 1 letter inside a box, circle, diamond, or triangle. Also includes "&" and Heart. Letters are 1.25" tall.
"Texas" and "Longhorn" shapes are also Type I
Check out our Branded Cutting Board - a great companion to a Branding Iron!